As we close out 2019 I'd like to present my list of the top five furniture makers on Instagram in 2019. These woodworking masters are at the top of their game and what better way to see their beautiful work and process than Instagram? Let's begin.
#1 Tim Coleman @timcolemanfurniture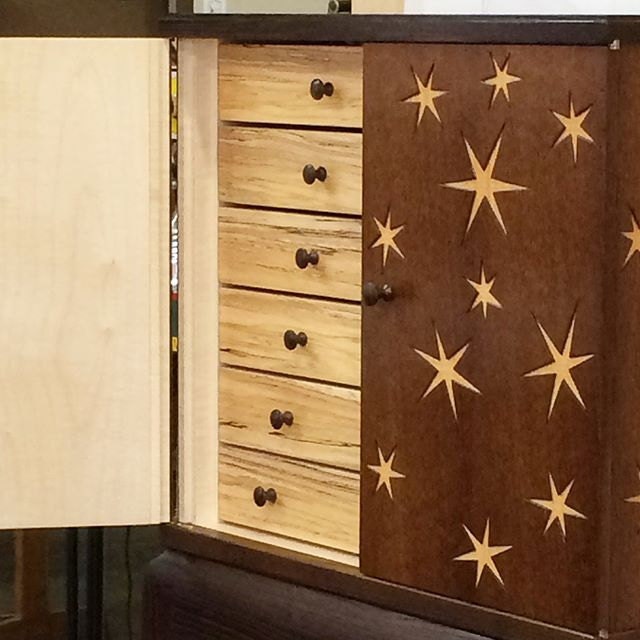 Tim Coleman is a master furniture maker and with over 20,000 followers he's a top furniture maker on Instagram as well. Tim is from Massachusetts and at the top of the competitive Northeastern woodworking scene. His designs are totally unique and involve marquetry, stamping, and flowing design.
Website: www.timothycoleman.com
#2 Natsuki Ishitani @ishitani_furniture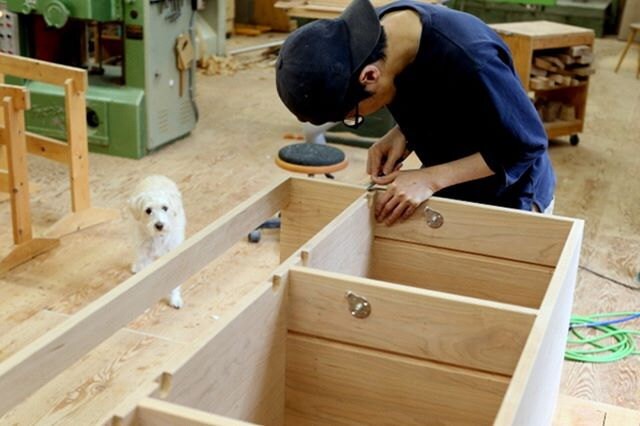 The heralded master of Japanese furniture is Natsuki Ishitani, or just Ishitani as he is commonly known. Working alone, or with his dog shiro, Ishitani produces stunning pieces using a mix of traditional Japanese hand tools and modern power tools. He uses only wood on wood joinery and his pieces have simple lines with impeccable design and proportions. His wife is an excellent videographer and their YouTube channel is definitely worth checking out.
YouTube: Ishitani Furniture Youtube
#3 Philip Morley @philipmorleyfurniture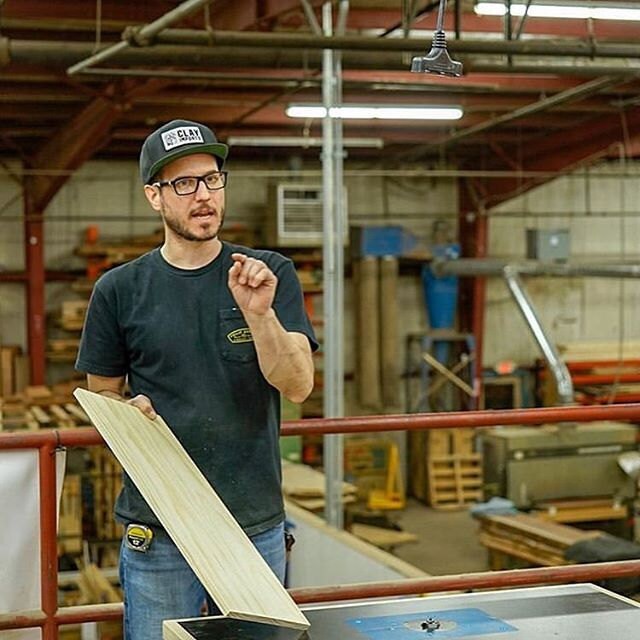 Phil is a relatively young man but definitely a master woodworker. His Instagram is very engaging and filled with techniques and other stars of the woodworking stratosphere. Phil hosts a podcast with fellow woodworking up and comers, which is both hilarious and informative. Phil builds around five or six peices a year and spends the rest of his time teaching, writing articles, and enjoying his large family.
Website: Philip Morley Furniture
#4 Jason Bent @bentswoodworking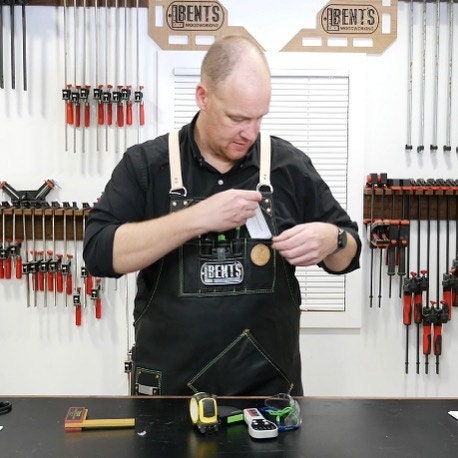 A master woodworking educator and all around nice guy, we have Jason Bent at number 4. Jason is a military man and it shows. He commands respect and has not issues leading a group of grown men. But don't let that make you think Jason is a humorless drill sergeant. Quite the opposite. He's down to Earth and often very funny. He has mastered posting videos on Instagram and gained over 40,000 followers and key sponsors. He uses only the best equipment and the results speak for themselves. 
Website: Bents Woodworking
#5 Bern Chandley @bernchandleyfurniture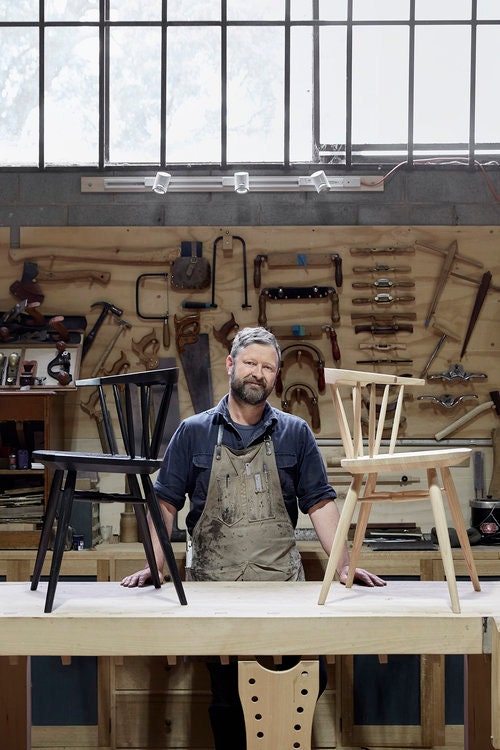 Website: Bern Chandley Furniture