So you want to be a great woodworker? Follow these seven habits and you'll be on the road to success in no time.
1. Make friends with your lumber supplier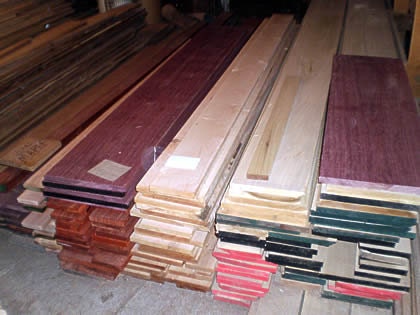 Why would I want to do that? The old guy is grumpy and his son is a weirdo. They never smile or help me load the wood in my truck. I'm pretty sure they add more board feet than the wood actually is. I don't even particularly like going there but it's so close to my shop and the prices are good.
Look, we all have to buy our lumber from somewhere. It's a fact of being a woodworker. We start off at the big box stores with the dimensional lumber. Then graduate to the Poplar and Oak they have. But eventually we realize they are way too expensive and their stock is limited.
So we look around for a lumber supplier. If you are in or near a large metropolitan area chances are you have a few options to choose from. You'll want to find a supplier that lets you look through the stacks and pick out the boards you like. Well they don't all let you do that. So how can you change that?
Make a friend! Use your social muscles. Chat with the owner. Chat with some employees. Find out what they are interested in. Bring them a gift. Make some coasters or a phone stand. Hell, even a cutting board. Most of these guys never get anything free from their customers. Give them a little something at Christmas and they'll remember you. Might even let you pick out the boards you like.
2. Keep a Clean and Well Organized Shop

It's self-evident that if your shop is a mess you are going to have a hard time being an effective woodworker. Nobody wants to spend their shop time looking for a screw driver they set down somewhere. 
When your shop is a mess your mind is a mess too. They go together. It's very hard to produce beautiful work surrounded by clutter and garbage. 
3. Know Thy Woodworking History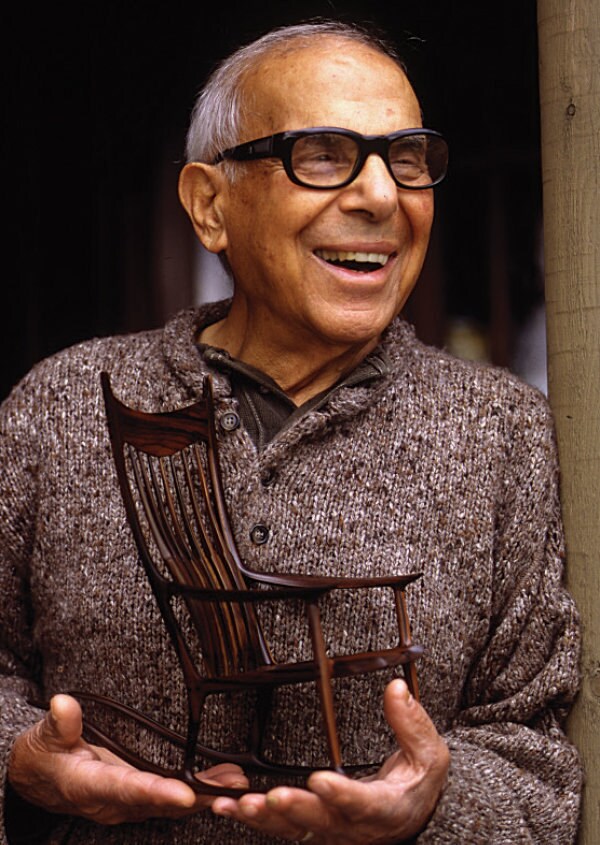 Krenov, Stickley, Maloof, Nakashima, Abram. Ever heard of them? Well you should if you want to be a great woodworker. Know the history of the field you study. What made them great? How did they work? What were their limitations? How did they get around them?
Every field of woodworking has their masters. There are great turners and great table makers. Some focus on historical reproductions and other on modern designs. All great in their own way. Learn your masters!
4. Make Art!
The best woodworkers in the world are artists. They flex their creativity muscle in everything they do. 
5. Have Passion for Your Craft
Can't be great at anything without passion. It's just a fact. 
I'm not that interested in turning. And that's ok. You don't have to be passionate about every aspect of woodworking to be great at it. We all have our areas of woodworking that first sparked the passion for us. Maybe is was a well made chair? Or a table in a gallery selling for $$$? Or a beautiful turned bowl?
Whatever it is that's where you concentrate your efforts. You must be passionate about your work.
6. Know Your Joints
Not those joints. Joinery joints. Mortise & Tenon, Butt, Lap, Bridle, Dowel, Miter, Box, Dovetail, Dado, Tongue & Groove, Splice, Pocket Hole, Biscuit, Domino. 
Do you know all these? Have you tried them all? Well the great woodworkers have. They know their joints and they know when you use them. It's ok to have your favorite method. I undestand why cabinet makers love pocket holes. They were made for building cabinet! 
But if you haven't tried these joints at least once you are hindering yourself and missing out on some fun!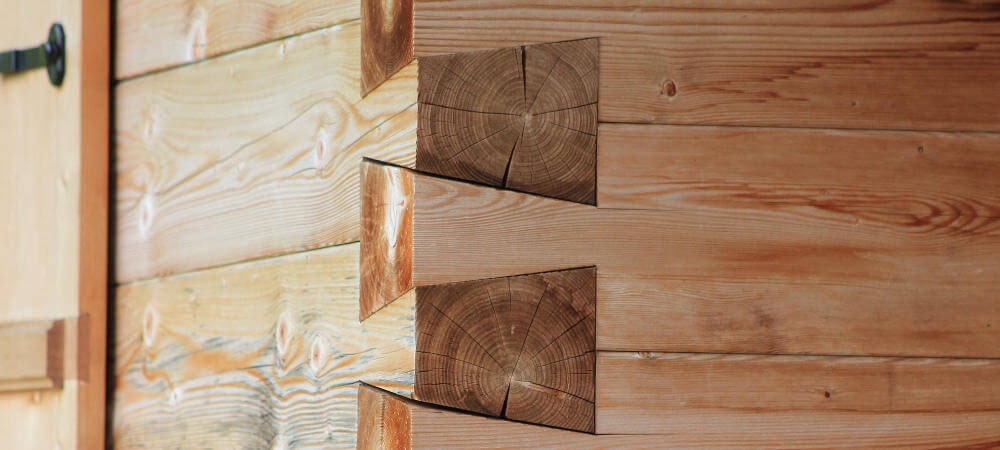 7. The Have Fun!